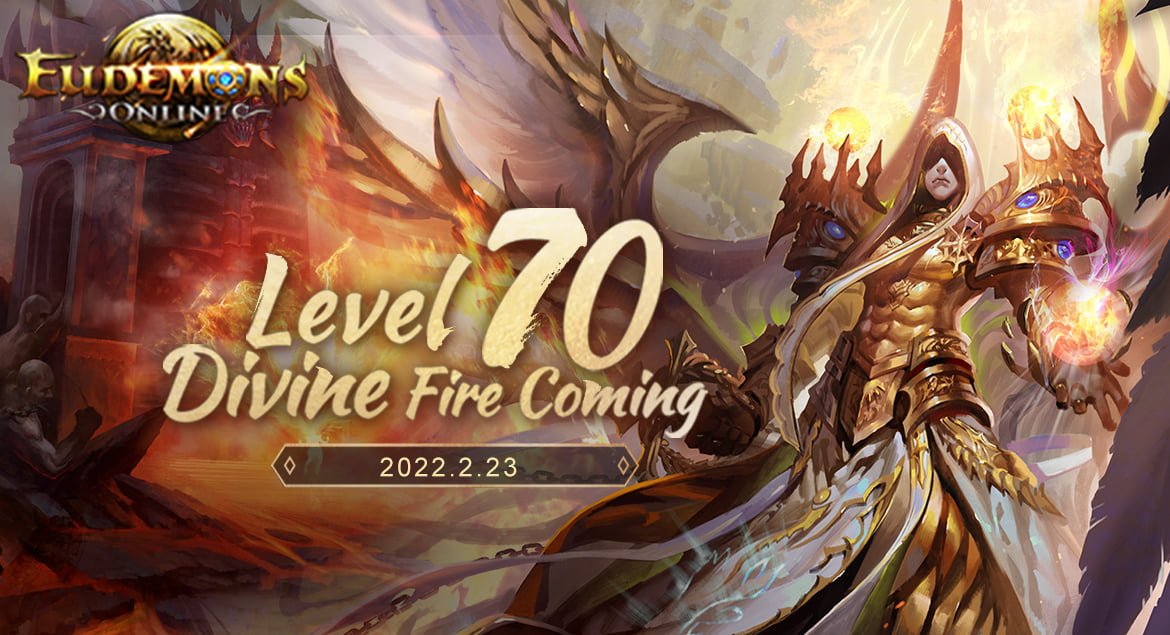 Eudemons Online: Level 70 Divine Fire Coming
Details: Divine power breakthrough – New L70 Div.Fire!
Its reported that something more powerful than Nanos Demon Eyes has appeared on Dragon Sword Land deep in the Ancient Fire Tomb.
Battle Goddess Skuld wants you to go there for further investigation. From Feb. 23 to Mar. 23, Divine Fire Master Pascal will be here in Cronus.