You can get transformed to get different skills. Destroy the constructions or defeat enemies to gain points. The Guild points and individual points will be recorded. Rewards include Rare Yellow Rune Packs, Animas, CPs, etc. Clan Leaders will claim and distribute the rewards. Winners on the Hero Rankings will get the bravery packs.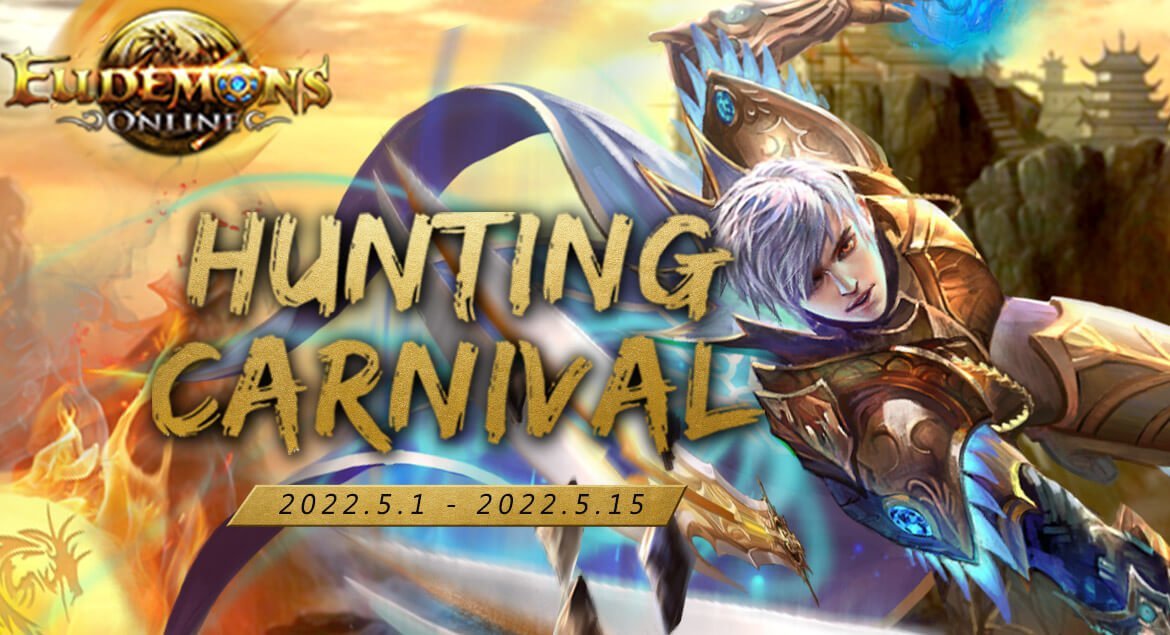 A rush of evil power intruded into Ancient Fire Tomb. Heroes here need to face with a new challenge!
Join in the Hunting Carnival to get items that make you more powerful!
i, heroes! Good News! The newest Europe server, Mocci, will be opened on April 13th!